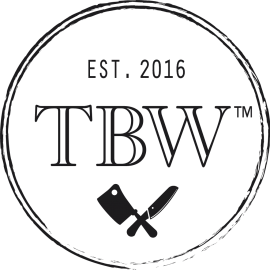 The Butcher's Wife welcomes you to our Pizzas, Pastas & Grills Café and take-out. You will find us in the heart of Athlone wherein lies our family heritage and legacy. Our rich history, which started in this quaint suburb of Athlone, dates back to the 1930's when the Gangraker family first came to settle and trade here. Quality, service and hygiene have always been part of the business ethos and have since been passed down from generation to generation. Today you will find and experience that very standard when visiting their stores. All of our meats and poultry are exclusively sourced from Pickers Meat Centres, our very own Halaal Butcheries, master butchers since 1975.

It's all about exceptionally tasty meals, value for money and our guests. Meals that are wholesome and nutritional with generously portioned offerings. "We sell what we eat" is a philosophy that has been part of our core principles. It's our desire to showcase our finest pizzas, pastas and grills, within a cozy family orientated café in a unique, warm and homely setting - creating a home away from home atmosphere. This has become the inspiration for the store's concept and name, which in turn led to the establishment of our first TBW store.
Our goal is to make your experience at The Butcher's Wife extraordinary, so that the next time you come to visit us, you'll bring along your family and friends for that special TBW feeling!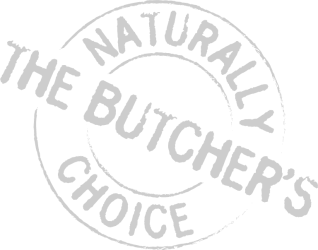 Our focus remains on Pizzas, Pastas & Grills – wood-fired pizzas & pastas, flame grilled beef & lamb ribs, steaks, chicken wings, chicken and beef burgers. All meticulously prepared and intended to satisfy your appetite and distinctive taste. We are passionate about providing quality, healthy meals. All of our ingredients are carefully selected and are of the highest standard and freshness. In-house is the main focus and vision for our kitchen as we aim to manufacture most of our requirements in our newly, well-equipped kitchen. The purpose of which is to remain in control of the quality along every step of the way. Our menu items are available for both sit down and take-out options. Our new Breakfast Menu is available from 09H30 until 12H00 daily, for sit-down only.

Visit us at The Butcher's Wife (TBW)
15 Belgravia Road
Athlone
Cape Town
In order to experience our look, feel and taste.
Tantalise your senses!
Wood-fired pizza just got better!